3 Common Morning Routines of VSW (very successful women) AKA 'Supergirls'
A lot of experts say a healthy morning routine is an essential part of many successful people's lives. We scouted the internet and discovered a few common practices in the lives of successful women, regardless of their industry. 1. THEY WAKE UP EARLY
Most successful women wake up early - around 5 or 6 AM. They understand the importance of having that extra time in the morning before delving fully in the madness of the day.
Women who do this: Amanda Steinberg (DailyWorth), Greg Renfrew (Beauty Corner), Belinda Parmar (Lady Geek), Diana Verde Nieto (Positive Luxury), Victoria Beckham (Victoria Beckham)
PHOTO - Diana Verde Nieto from Stylist
2. THEY MEDITATE OR EXERCISE (OR BOTH) TO GET READY FOR THE DAY
Although some successful women check out emails and read the headlines before doing anything else the majority choose to exercise or meditate in order to prepare themselves mentally for the day. No matter what obstacles the day brings about being peaceful and balanced inside will mean you are more well prepared to tackle those issues.
Women who do this: Katherine Power (Clique Media), Anna Wintour (Vogue), Payal Kadakia (Class Pass), Ariana Huffington (AOL Huffington Post Media group).
PHOTO of Ariana Huffington, courtesy of Makers
3. THEY PRIORITISE
Successful people have realised that you can easily waste time on non-important matters if you don't prioritise and set goals for the day. If you prioritise you can get more done quicker and you will also reach higher levels of satisfaction!
Women who do this: Leslie Hale (RLS Lodging Trust), Sully Sasman (Pfizer), Claudia Chan (SHE Globl Media)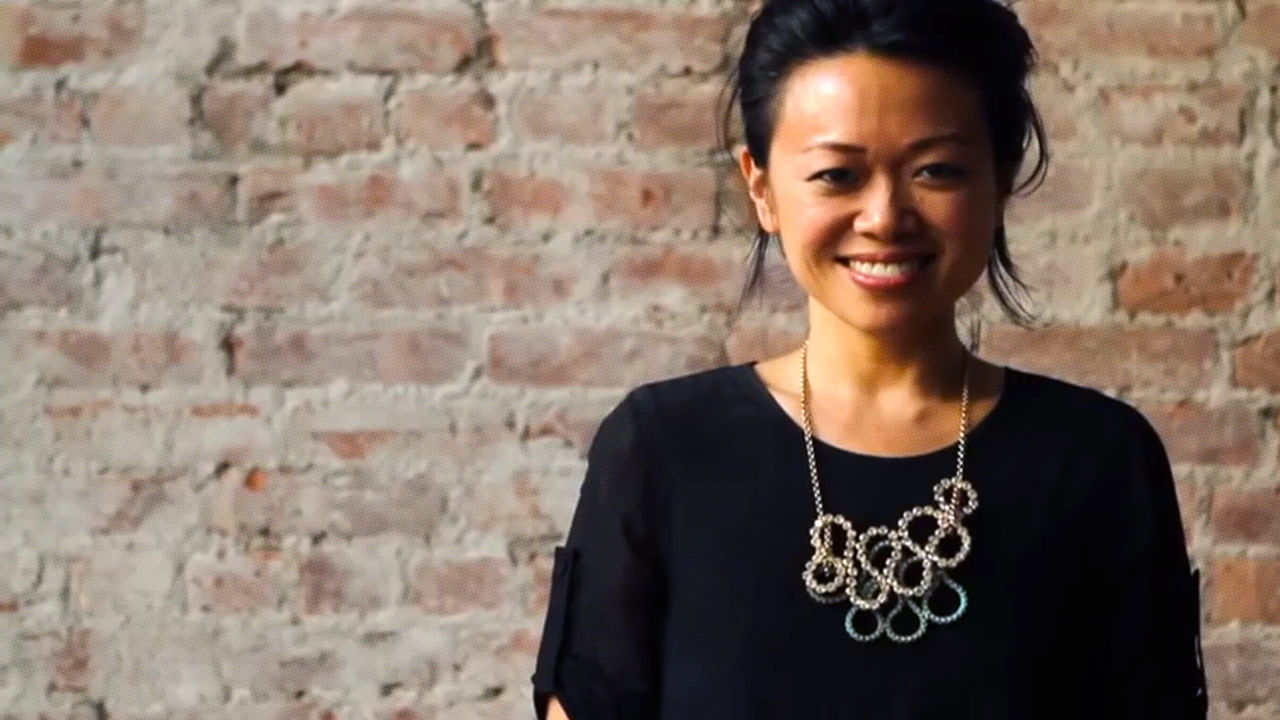 PHOTO She Summit 2013 via Claudia Chan
What are your morning routines and how can you improve them? Comment below!
With love,
TCF team xx
Sources:
http://www.forbes.com/sites/samanthaettus/2014/11/17/morning-routines/#275365217373
http://www.stylist.co.uk/people/the-morning-rituals-routines-of-highly-successful-women-careers-work
http://www.mydomaine.com/morning-routines-successful-women/slide5